Do you want to start you own research journal in the field of Science, Technology, Engineering and Medicine?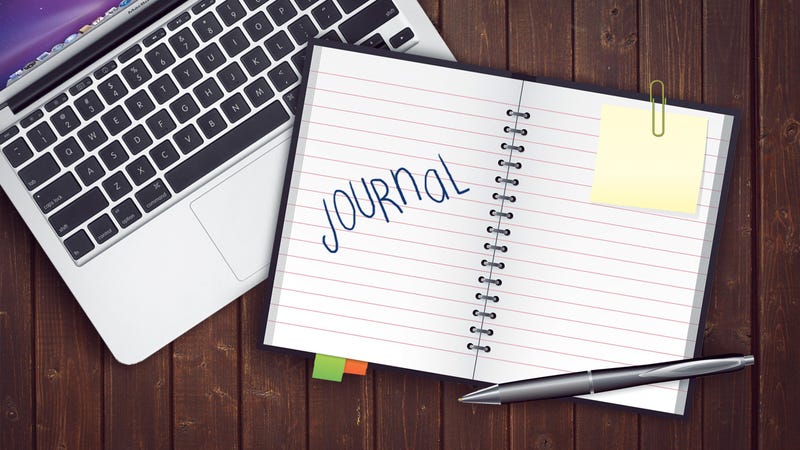 then WINGS of AERO provides you the perfect solution to get started with your new research journal.
From International Standard Serial Number[ISSN] to Scopus Indexing WINGS of AERO provides all the technical support for your research journal.
Mail us: wingsofaero@gmail.com